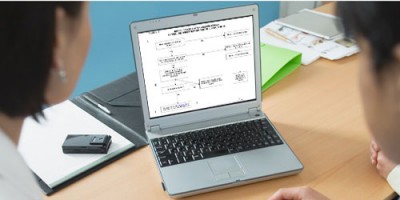 The purpose of the OCTR as it relates to the School of Dental Medicine clinical research/clinical trials do not change from our overall goal for researchers in the School of Medicine. Our goal is to provide clinical researchers administrative assistance with the following tasks:
Contract and clinical trial budget negotiations
Fiscal set up and oversight of Banner research accounts including account reconciliation and closeout
Development of viable study budgets
Identification of studies that qualify for Medicare reimbursement, as "qualifying clinical trials"
Identification of research subjects and research charges, through quality monitoring and audit, to assure research financial compliance
The Budget Workbook is used to standardize the research budget process. It provides accurate study budget calculations for clinical trials, regardless of the sponsor.
Some Helpful Information
School of Dental Policies supporting OCTR procedures can be found below
Flow charts that provide a visual representation of the dental procedures are available and each flow chart is followed by a companion narrative description