Research IT Services in the Office of the Vice President for Research supports a wide array of services and is a key player in shaping the future of research at the University of Connecticut.
We have embarked on a bold initiative to modernize and boost our portfolio of software solutions in an effort to reduce the administrative burdens on our researchers and make it easier for them to access and monitor their research activity and information.
A full suite of enterprise applications will provide a template for grant proposal development, automate routing and allow for electronic submission to certain sponsors. In addition, it will provide functionality for awards management; human and animal subjects protocol development and review; financial conflict of interest disclosures; effort reporting and commitment management; and core facility management (research store).
eRA Help Desk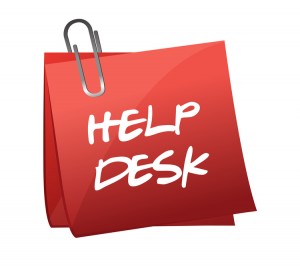 We have coined our initiative to modernize our Enterprise Research IT systems and automate research administration functions the electronic Research Administration, or eRA. We have created the eRA Help Desk to assist you with your questions and technical problems. The eRA Help Desk's contact information is listed below.
eRA Help Desk
Telephone: 860-486-7944
Email: eRA-support@uconn.edu
Staffed 8:00 AM – 4:30 PM Weekdays
Self-Service Portal: https://it.research.uconn.edu/SelfService (secured with UConn NetID) Don't know your NetID?