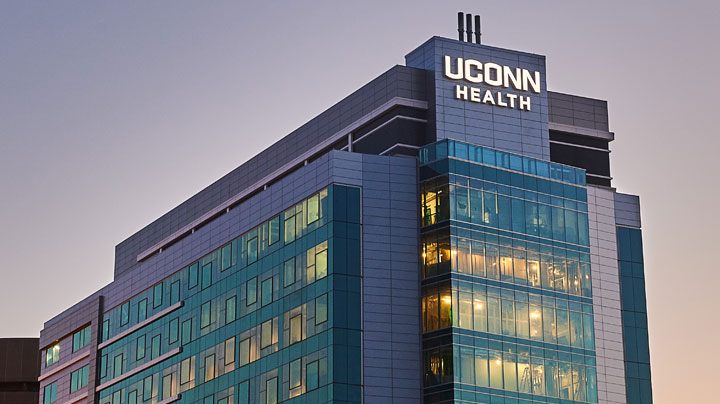 UConn Health, UConn Schools of Medicine and Nursing, and The Jackson Laboratory (JAX) have announced the creation of the Connecticut Pain Consortium, a translational pain research and education collaboration which is the first of its kind in the Connecticut medical community.
The Connecticut Pain Consortium will focus on a problem of national importance: the need for fundamental and translational research on the causes and manifestations of pain, pain management, and education about pain and its ramifications.
The Connecticut Pain Consortium will examine this critical medical issue through several specific initiatives:
Establishing a portal for pain-related health care data in Connecticut
Providing a platform for basic and translational pain research collaborations that helps leverage state and national resources
Leveraging research to provide cutting-edge pain management solutions in clinical and population health settings
Raising awareness about the many facets of pain, its management, and the many possible related ramifications, such as opioid addiction
Developing a curriculum around pain research and management for health care providers
The consortium will be led by Professor Dr. Reinhard Laubenbacher, a joint faculty member at UConn Health and The Jackson Laboratory, who also serves as Director of the Center for Quantitative Medicine at UConn Health.
To learn more, visit the Connecticut Pain Consortium website.
---