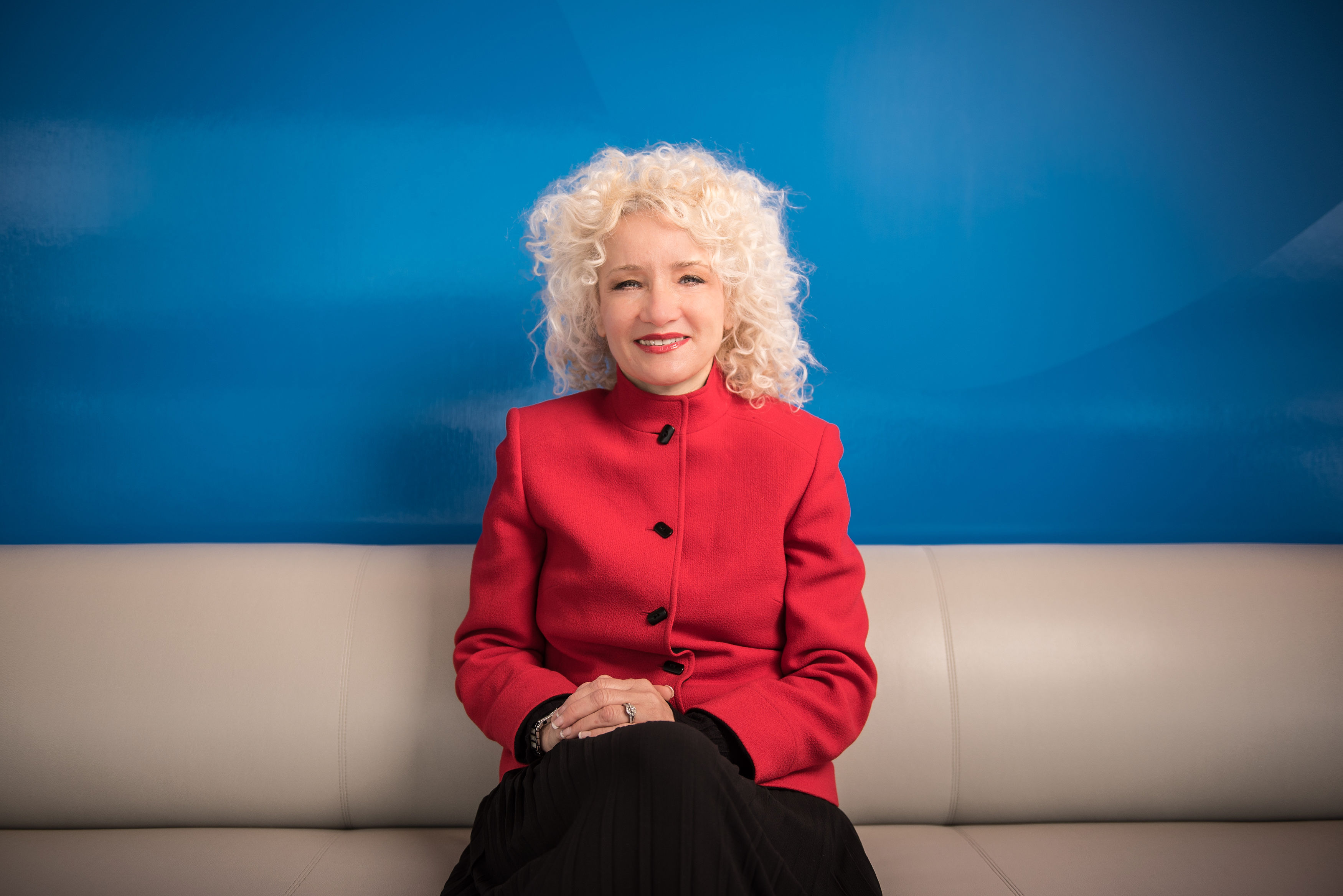 Dr. Radenka Maric is the Vice President for Research, Innovation and Entrepreneurship and CT Clean Energy Fund Professor of Sustainable Energy in the Department of Chemical & Biomolecular Engineering and the Department of Material Science & Engineering at the University of Connecticut and UConn Health, with responsibility for research leadership and technology commercialization of one of the top twenty-five public research universities in the United States, including its academic medical center. She provides leadership for the Innovation Partnership Building at UConn Tech Park, the UConn Technology Incubation Program, and several research centers and institutes. She is co-Chair of the CTNext Higher Education Advisory Committee with the goal of strengthening innovation and entrepreneurship within Connecticut's public and private higher education institutions while fostering collaboration and providing economic value to Connecticut.  She also serves on the Board of Directors of the Connecticut Technology Council.
Dr. Maric is the recipient of many awards and honors from the national and international research community for both her preeminence in her field and her dedication to educating future generations of scientists. Some of these honors include election into the Connecticut Academy of Science and Engineering in 2012, being named as the 2015 Woman of Innovation in the Research category by the Connecticut Technology Council, and being named an AAAS Fellow and Fellow of the National Academy of Inventors in 2019.
Dr. Maric has been awarded more than $40 million in research funding, has published more than 300 articles in refereed journals and conference proceedings, two books under preparation, 21 book chapters or invited review articles in major journals, six issued patents, along with 11 published patent disclosures. Dr. Maric is an experienced, respected scientist with a background in academia, industry, national labs, and federal agencies in the US and abroad. The hallmark of her research is efficient and sustainable use of precious metals in demanding reactions, such as proton exchange fuel cells, alkaline fuel cells, and the water-gas shift reforming reactions. She has developed novel materials and structures to improve durability and performance at the cell and system level in fuel cells and batteries.
Dr. Maric earned her BS from Belgrade University, and her MS and PhD in Materials Science and Energy from Kyoto University. She holds certifications in leadership from the National Research Council of Canada, North Carolina Center for Leadership Development, and Lean Sensei International in Lean Manufacturing.